The Smart Jacket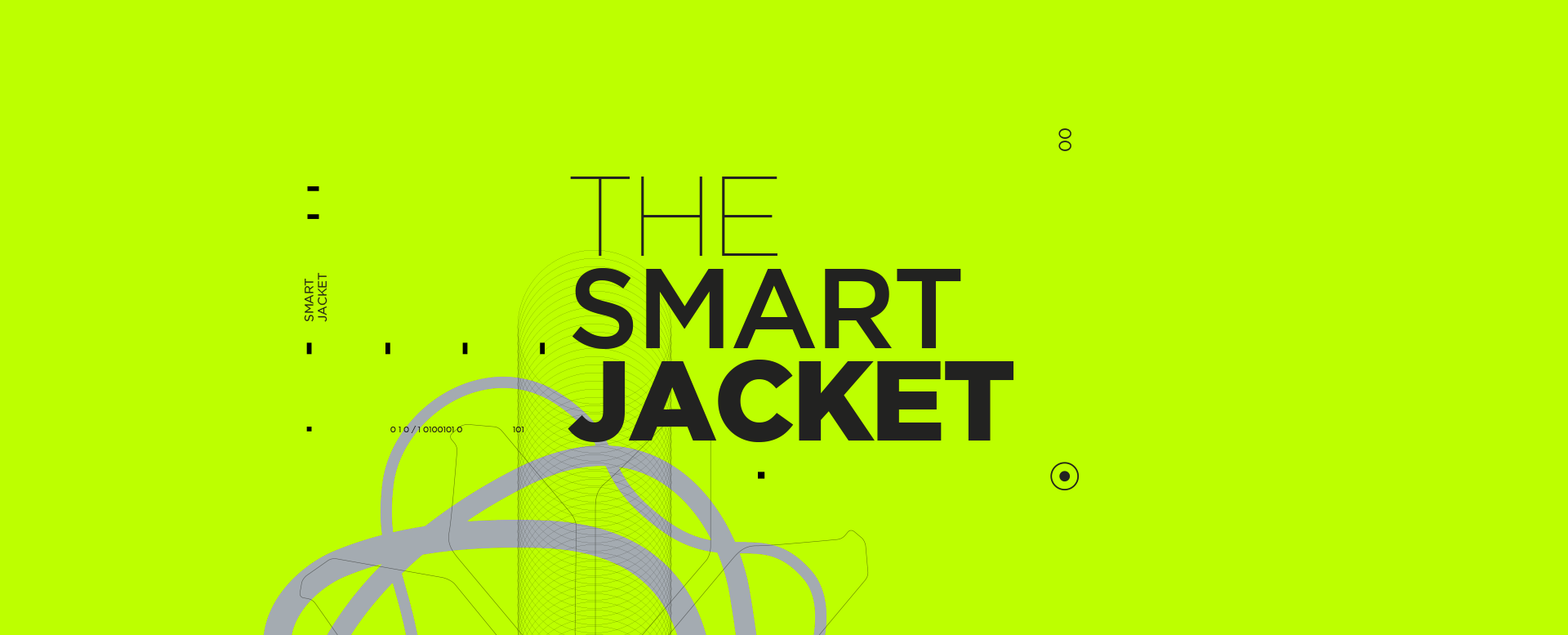 Technical data
The Smart Jacket offers maximum motorcycle protection with a simple vest that is suitable for all kinds of use. Its simplicity can be attributed to a sophisticated and complex electronics system, developed over more than 25 years of use and testing on the road and track. Take a detailed look at the technical data regarding the Smart Jacket Dainese D-air®.
AIRBAG ACTIVATION SITUATIONS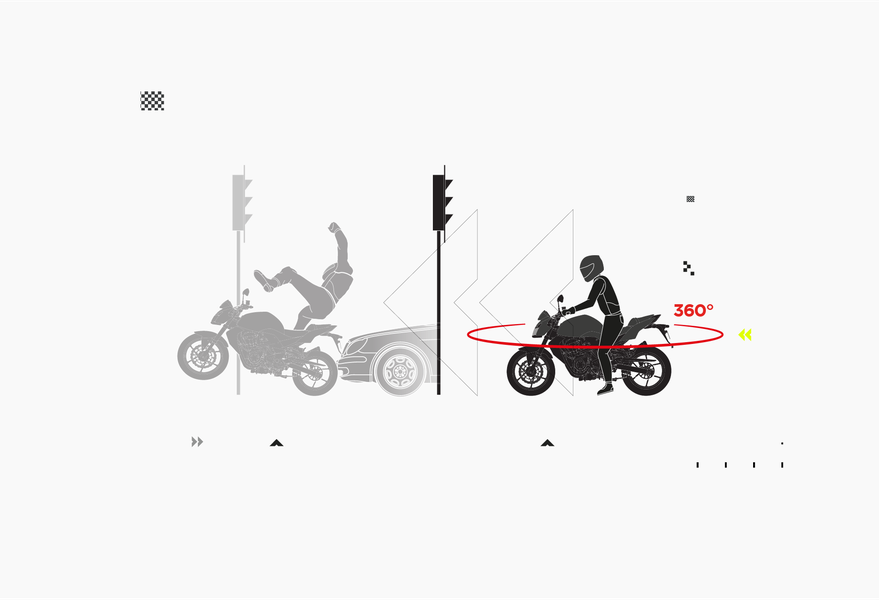 Rear-end Collision
---
whether the vehicle is stationary or moving.

​​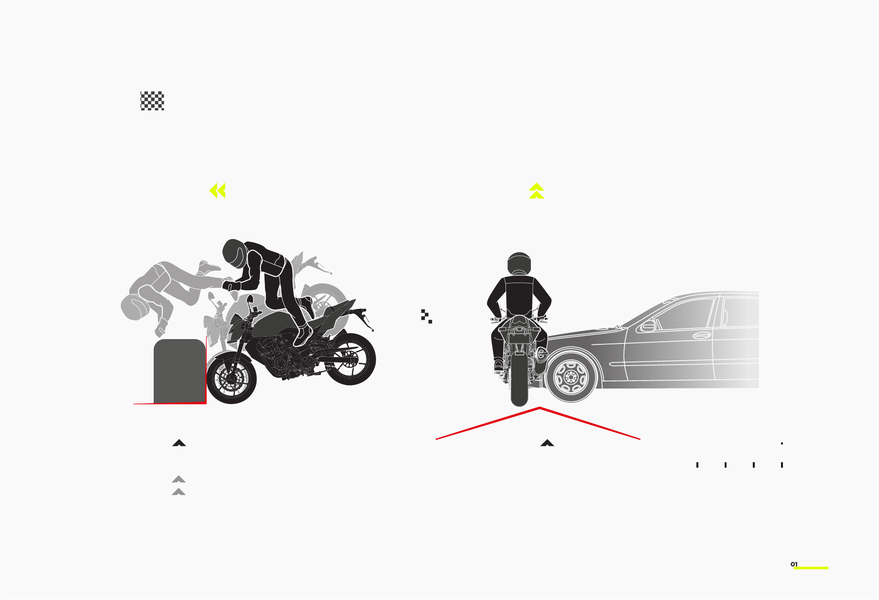 Head-on collisions
---
with stationary objects.

​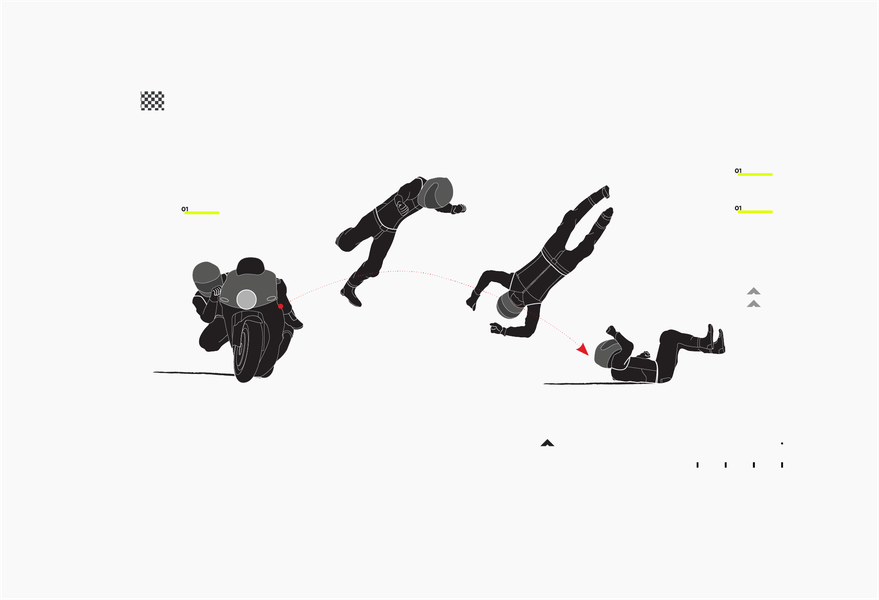 Highside
---
The rider is thrown due to the rear wheel sliding then unexpectedly regaining traction.

​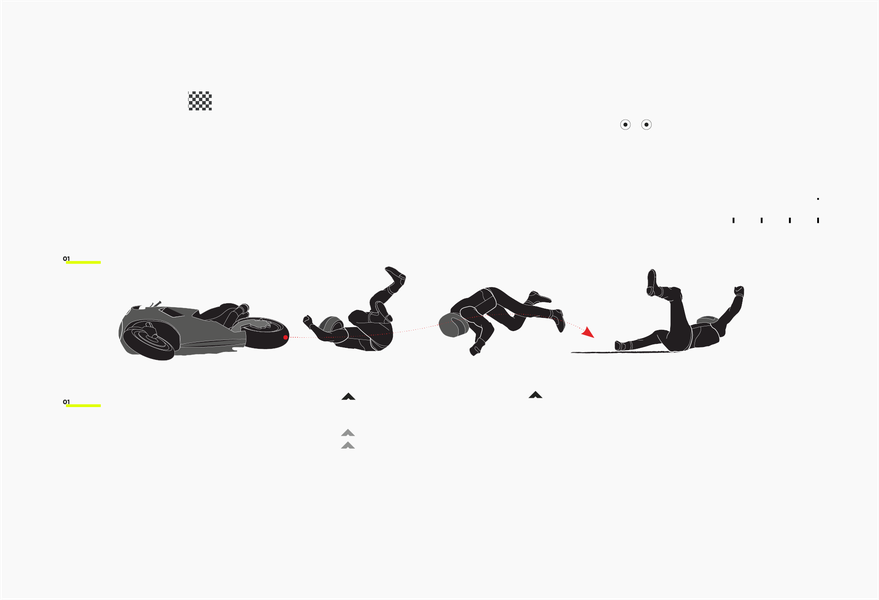 Lowside with and without tumbling
---
Either the front or rear wheel loses traction and the rider rolls or slides.

​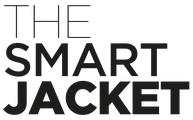 All the protection of a Dainese D-air® airbag with all the lightness of a vest.
All the safety of the Dainese airbag system used in MotoGP™ and developed in more than 25 years of research on the road and track is now encapsulated in a convenient vest that fits any road situation. The Smart Jacket monitors what's happening around the rider 1,000 times a second. It always activates the Shield when necessary, and only then, to provide the rider with maximum protection. Freedom like this didn't exist before and won't be done without ever again.
THE MOST VERSATILE
D-AIR® AIRBAG, AT JUST RM3,299.
WARNING:
Before purchasing and using D-air®, please carefully read the instructions and warnings in the User Manual.